I constantly have this topic in the back of my mind. A big scary word that instantly gets my blood pumping and heart pounding. It gives me a feeling of nervousness which a touch of excitement. The concept of University. I always wonder, will I be prepared?
I always struggle choosing my courses for the following school year. I plan on attending University as my post-secondary education. I plan on going into a nursing program. I know with this my prerequisites are the following University courses : Chemistry, Biology, 1 of the maths and English. Why do I need English in such a high level when my future career has nothing to do with writing and what-not?
As I've began to get older and the time for me to go off to University is approaching fast, I have came to the realization that maybe University has more to it than I thought. My questions have turned from why do I have to do this?- to- how will this help me? I believe that university-level English will prepare people for what is to come next. Without it, I know I will struggle with writing essays and other things at the right level for success in University.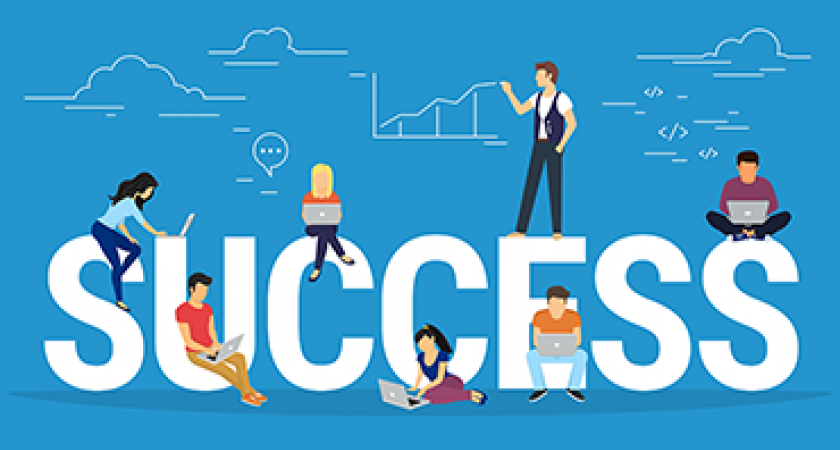 Prerequisites are in place for a reason. Agree or disagree? In the following article, http://www.newyouth.ca/school/university-colleges-and-more/prerequisites, it states the importance of prerequisites. It says, "Prerequisites are a way of making sure that students, like you, enter into a course or subject with some prior knowledge. This, not only helps the professor to teach at a certain academic level, but it also helps you to feel more comfortable and confident with the subject matter." Why would they send us into University feeling unprepared? The education system makes us work hard in high school, rather than letting us get blind-sided when we get to University.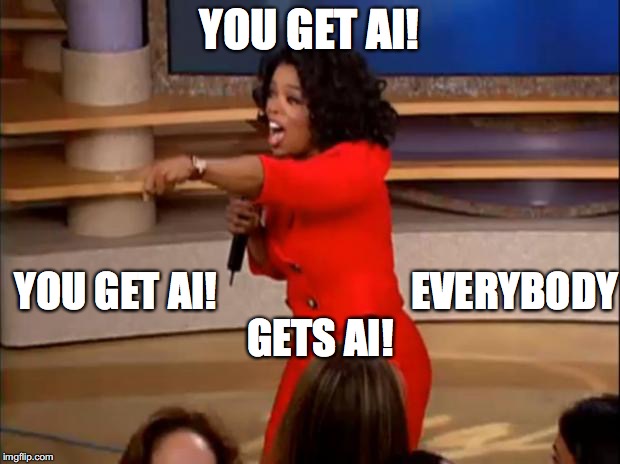 I do believe that having grade 12 university level English as a prerequisite for university programs is important to ensure students are prepared for what is to come. Would you feel prepared to write a university-level essay before taking this course?
The contribution that grade 12 university English will give to towards university preparation and success in university is pretty substantial. If you are successful in high school university courses, you have a greater chance of being successful in university. This Ontario government website, https://ontariosuniversities.ca/resources/data/numbers, explains the outcomes of the success found in university.
In conclusion, I do believe this course is valuable and it is a prerequisite for a reason. If you didn't take this course and were going off to university, would you be prepared?
References
"By the Numbers." Ontario's Universities, ontariosuniversities.ca/resources/data/numbers.
"What Are Prerequisites And Why Are They Important?" What Are Prerequisites And Why Are They Important? | NewYouth.ca, http://www.newyouth.ca/school/university-colleges-and-more/prerequisites.