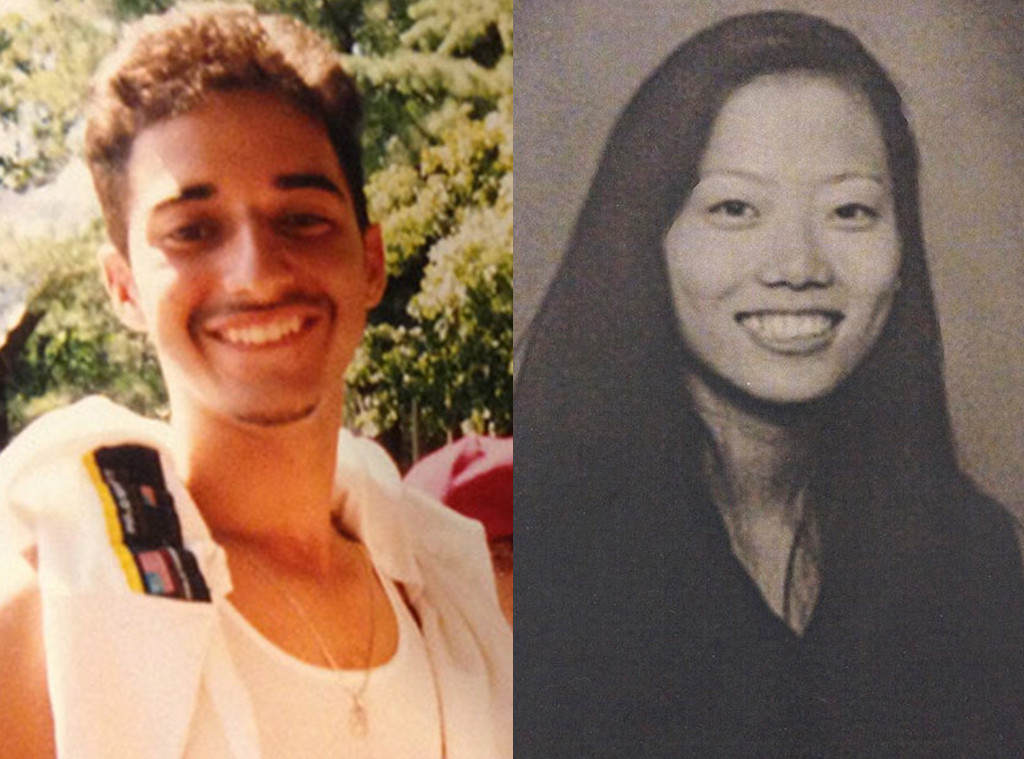 The Case
Hae Min Lee was a popular, intelligent and bright senior in high school. Tragedy struck Baltimore County in 1999 when she went missing one day and was later found murdered in a park. The main suspect, and later convicted killer, Adnan Syed (her ex-boyfriend). Her ex-boyfriend was convicted solely on one witness's confession. He was sentenced life in prison and still remains there after the case was reopened.
The Evidence
Obviously Adnan was a suspect in the case due to his relation to Hae Min Lee. Being her ex-boyfriend seems suspicious to many of us, but in this case he had no reason to commit the crime.
"I had no reason to kill her.", Adnan said in the Serial Tapes.
There was one witness who came forward named Jay Wilds. He claimed to have been shown her body by Adnan and assisted him in burying the body the park. The interviews done between Jay Wilds and the Baltimore county police seem sketchy. The police seem to feed Jay the story and fill in the blanks for him. The interviews are inconsistent and choppy. This one fragile allegation made against Adnan was essentially what got him charged. There were no traces of Adnan's DNA on the body or near where the body was found in the park. In fact the DNA found was not even tested. My question is: why did they use one person's accusation to decide this case? To me this is poor police work and could possibly have sent the wrong person to jail.
"Physical evidence collected in 1999 was not tested for DNA during the initial trial process."
The Alibi
There was an alibi for Adnan Syed the day and time of Hae Min Lee's disappearance, that contradicts the claim made by Jay. Asia Mclain says she talked to Adnan that day in the town's public library. This alibi was not investigated further and was pretty much brushed off to the side. This could have been a big break for Adnan and it could have proved his innocence. I believe this is completely unfair and could have helped to bring the right person to justice. This alibi claim should have been taken more seriously. Why would a girl who is not close with Adnan make this up?
In the end I believe that Adnan is innocent until he can for sure be proven guilty. The poor police work done could mean that a killer is still out there on the streets. There should have been better justice brought to Hae Min Lee's case.
Citations
Coenig, Sarah. "Season One." Serial , The American Life, serialpodcast.org/season-one. 
"Murder of Hae Min Lee." Wikipedia, Wikimedia Foundation, 7 July 2019, en.wikipedia.org/wiki/Murder_of_Hae_Min_Lee.